Invest your future in safe, energy and oxygen saving material.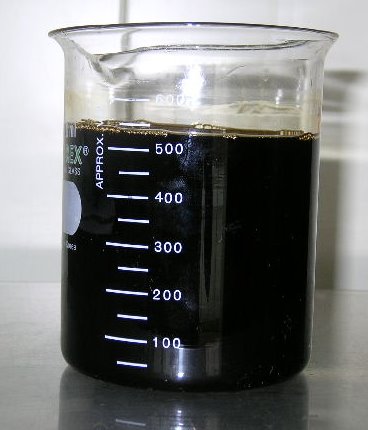 We have developed pesticidal emulsion (patent pending) made from oil, alcohol and plant extract. It can control greenhouse whiteflies, aphids, mites, moth caterpillars, mearlybugs, scales, thrips and the like, without any phytotoxicity on plants.
It can be used in house, school, organic farming place and any other place that need to be safe from synthetic chemicals.

We expect this material to contribute to keep food, environment safe from chemical pesticides danger.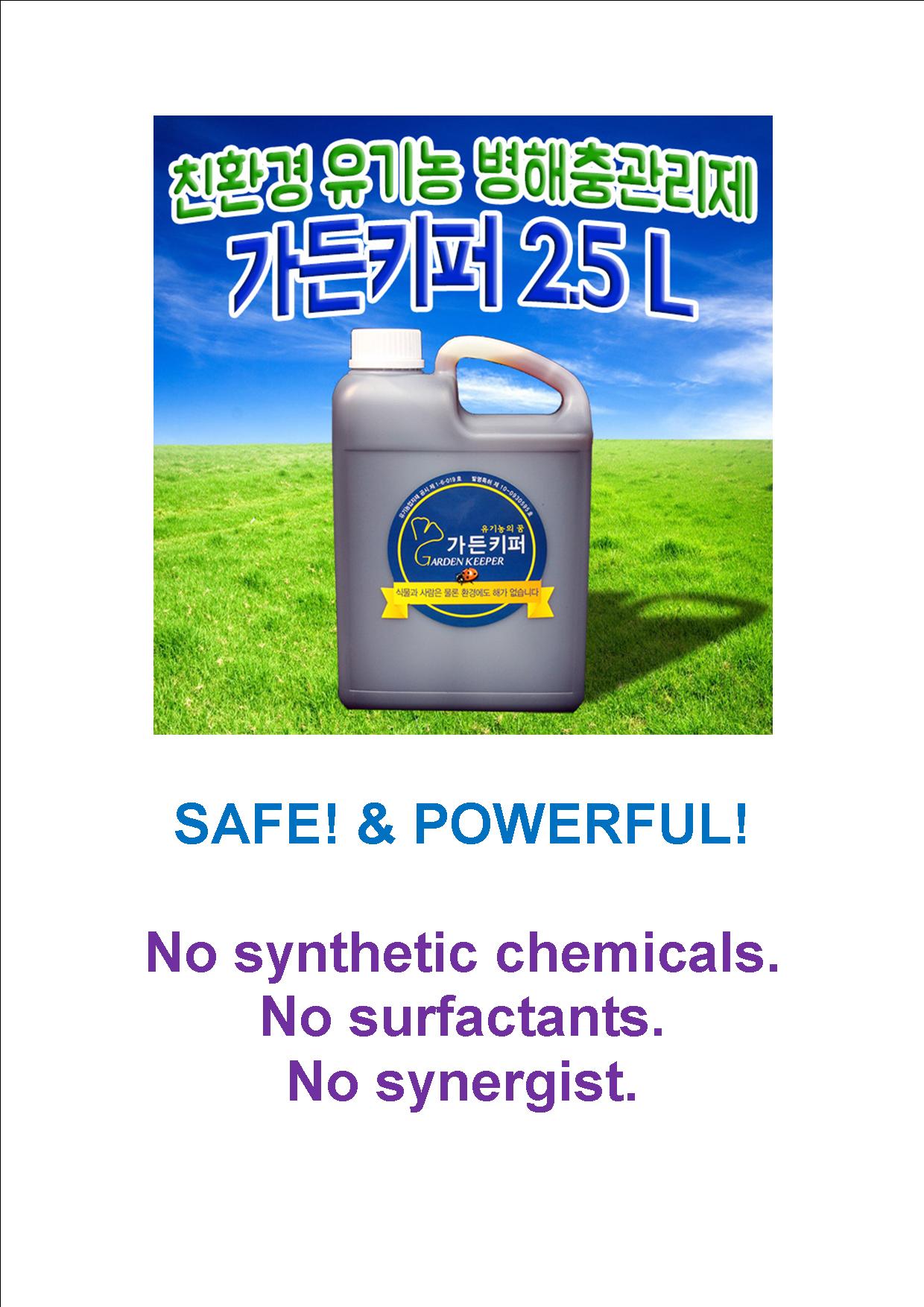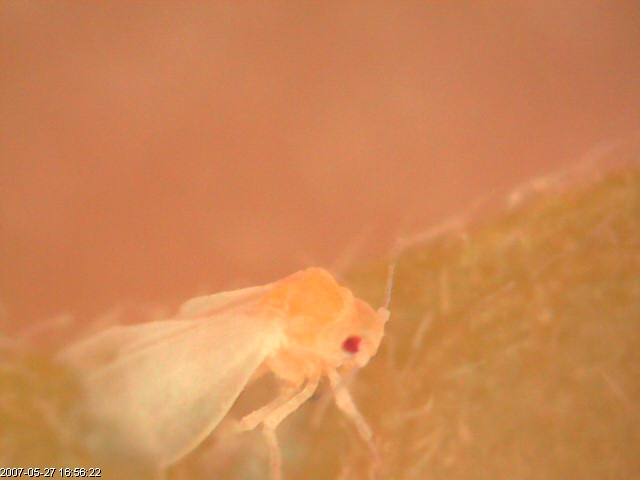 contact : ginkorea@gmail.com